<![if !vml]>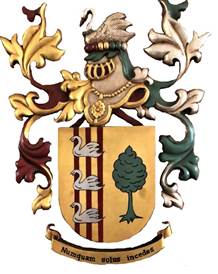 <![endif]>
© Laurentii.be
Genealogie Laurentii
Numquam solus incedes
Inhoud
Voetnoten
1 In Sectie 1. Zie London Gazette van 26 augustus 1919 en een mededeling van het War Office van 29 augustus 1919: « The names of the undermentioned are to be added to those brought to notice for distinguished and gallant services and devotion to duty by Field Marshal Sir Douglas Haig, K.T., G.C.B., G.C.V.O., K.C.I.E., Commander-in-Chief of the British Armies in France, in his despatch of the 8th November, 1918." De lijst van vrijwilligers werd gepost in de bijlagen van de London Gazette op 20, 23, 27, 28, 30 en 31st december, 1918, nrs. 31077, 31080, 31083, 31085, 31088, & 31089.
<![if !vml]>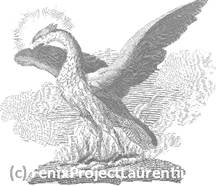 <![endif]>
Verhalen - Melding van Belgische soldaat in het Britse leger
Hier wordt F. Lauwers uit Sint-Gillis vermeld die als Belgisch vrijwilliger diende in het Britse leger in Frankrijk1.